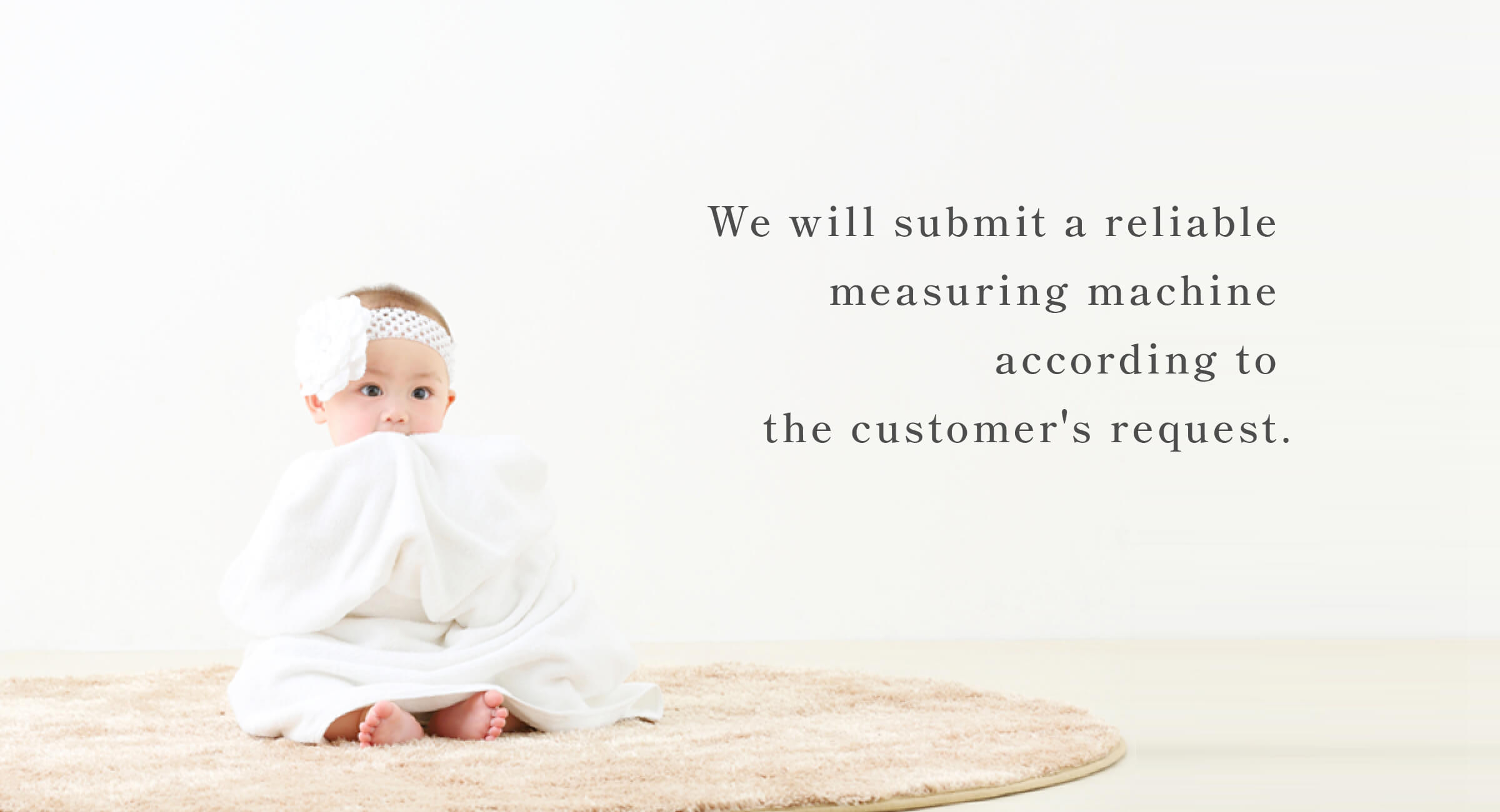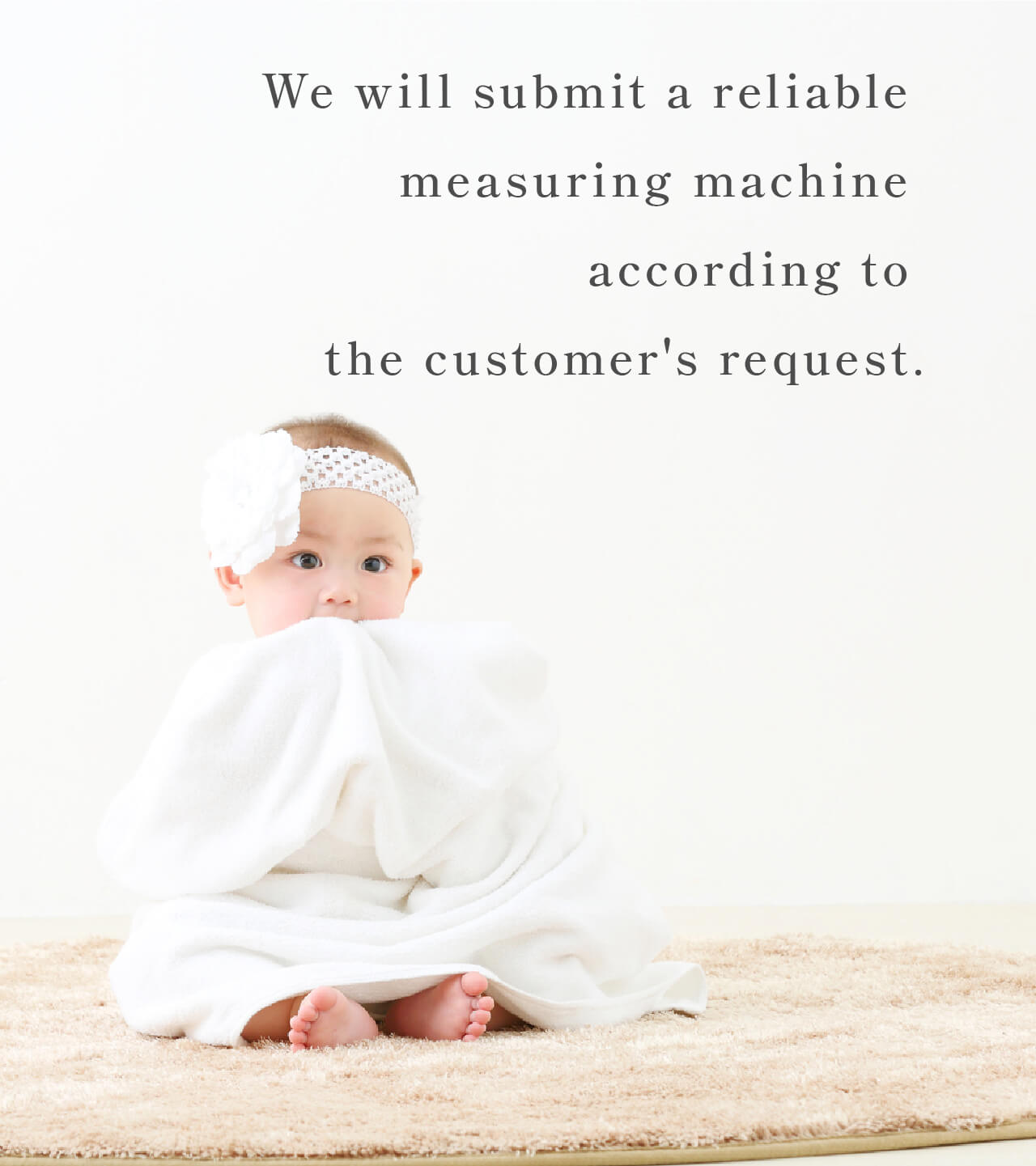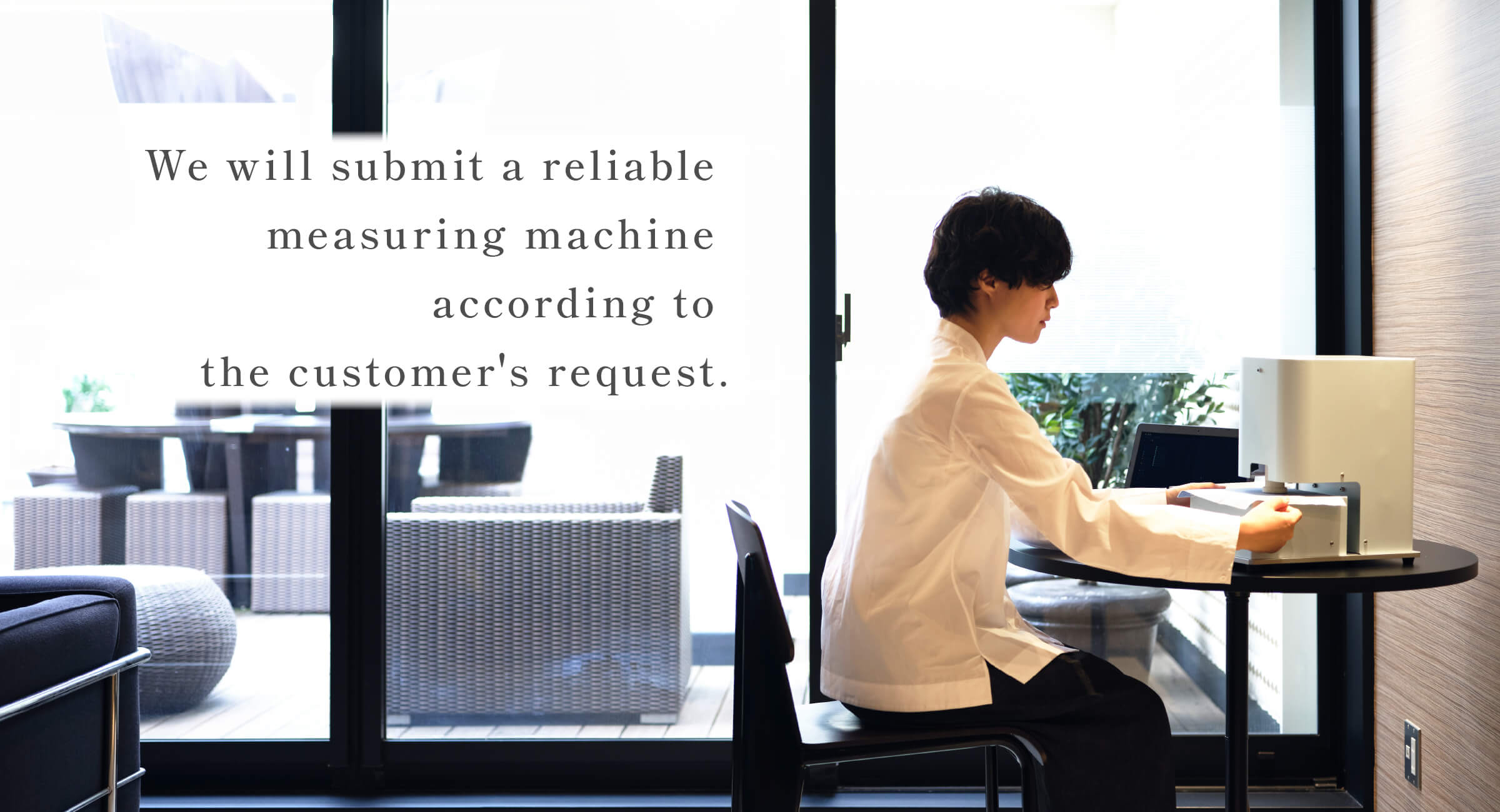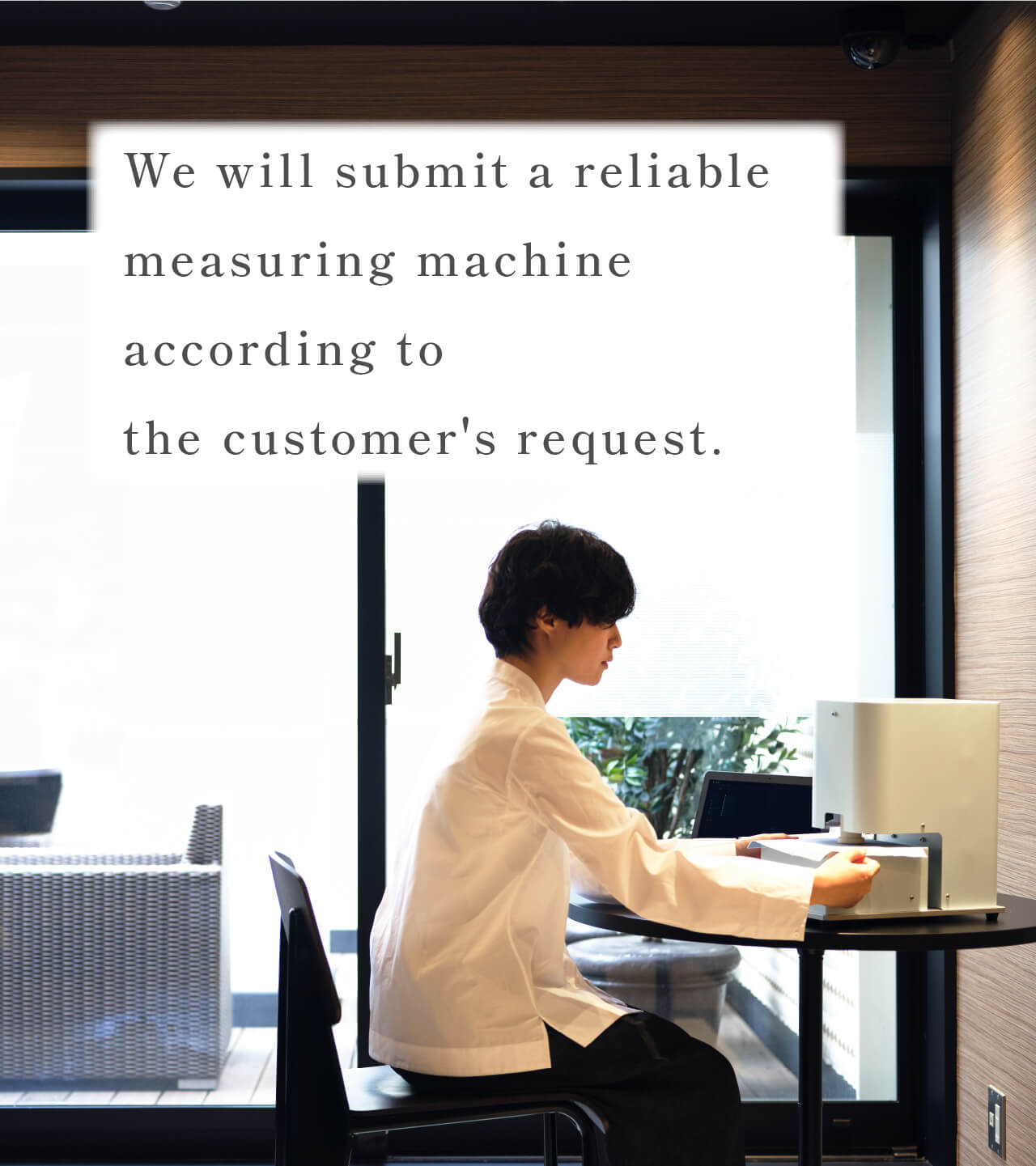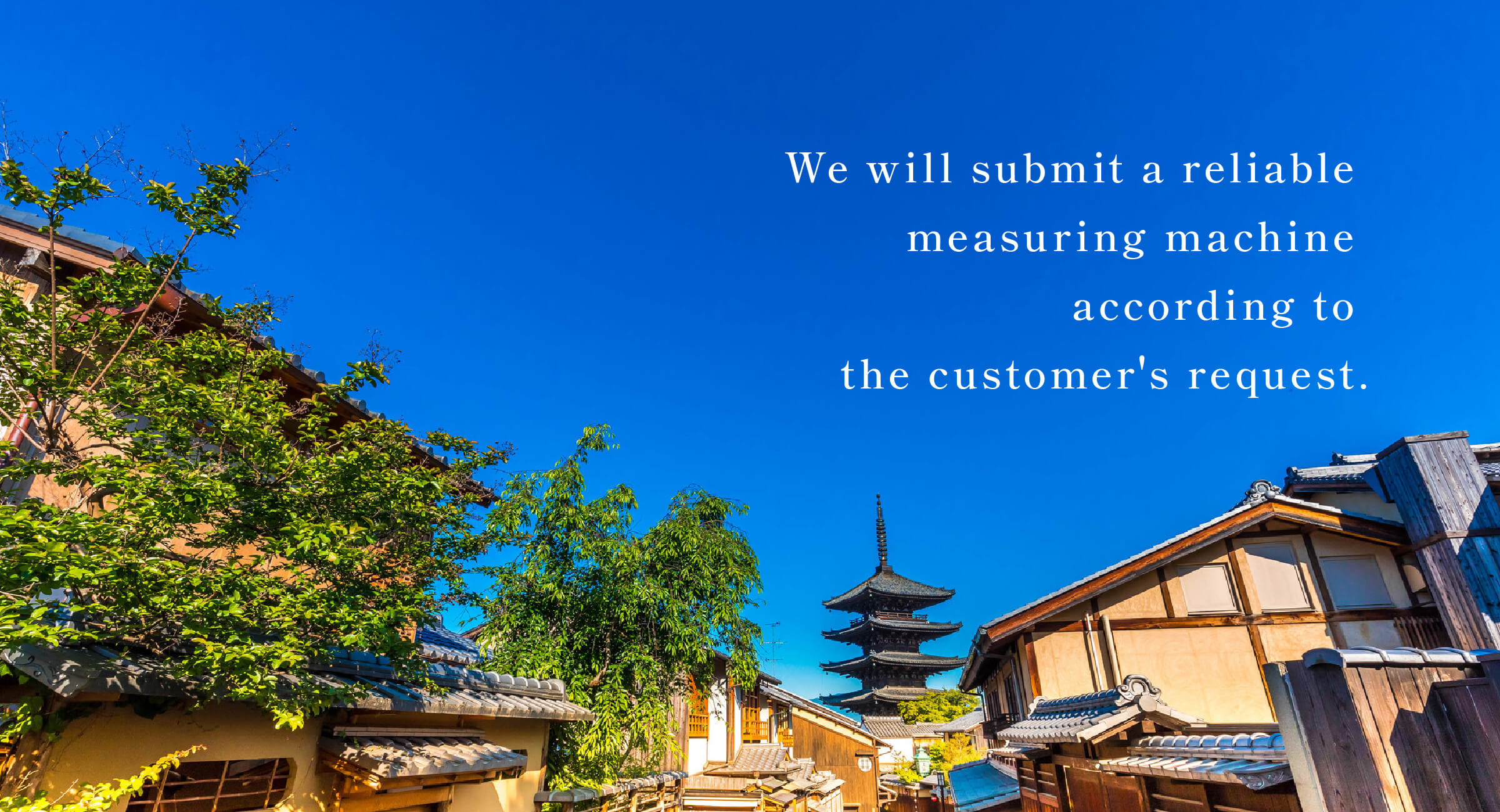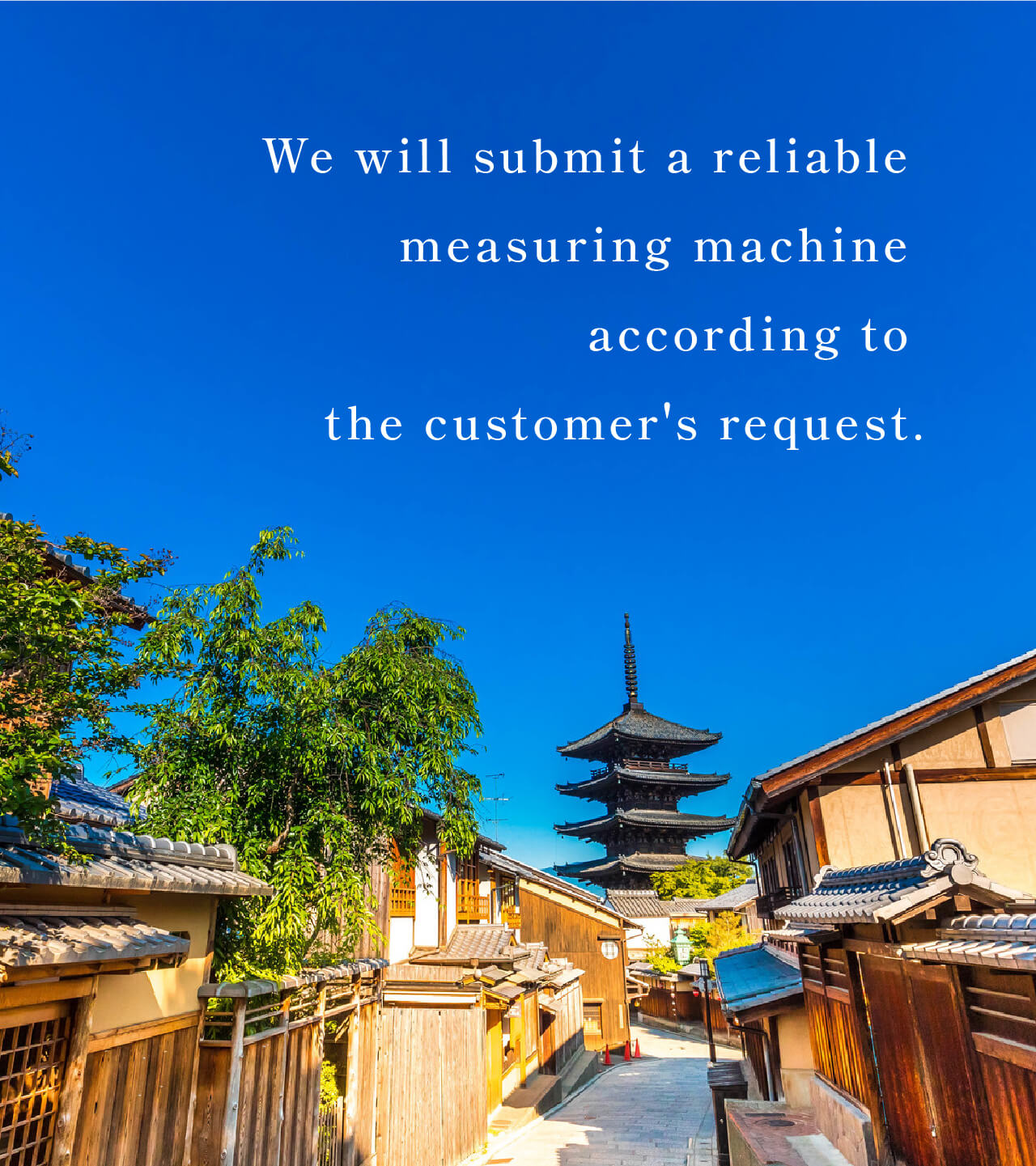 Product
We have high-precision measuring machines.
News
ALL
notice
New item
exhibition
Greeting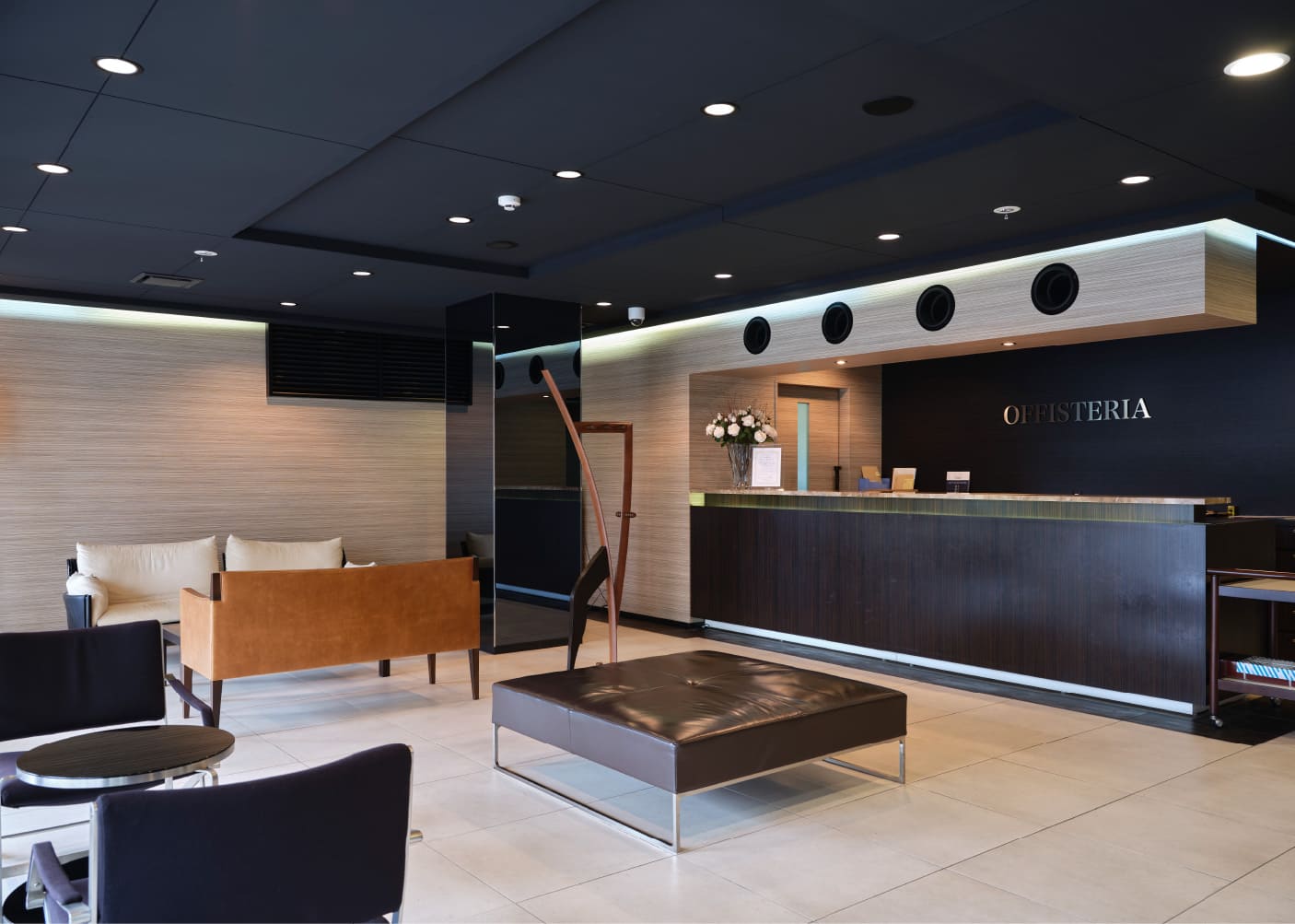 We develop measuring instruments that
our customers can trust.
The company name "Profid" is the Latin word "Provisio fiduciam = providing trust"I named it from ".
We provide reliable measuring instruments according to customer's request.
Our business
Enrich your life with measuring machines.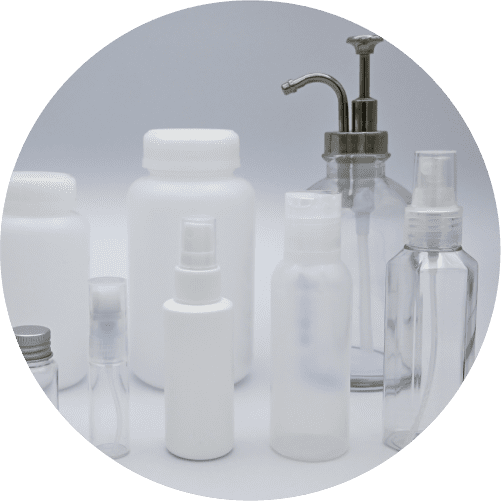 Service
Daily necessities that are indispensable to our daily life.
We measure and design electronic measuring equipment.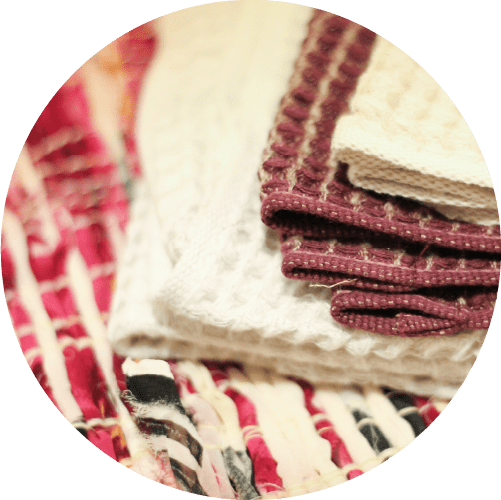 About evaluation test
We are conducting tests using measuring instruments.
We provide accurate measurement results.